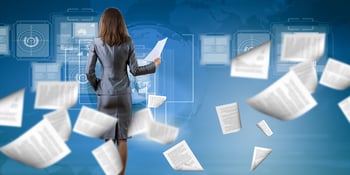 Certainly the acquisition phase, with RFP and scope development, are often rushed elements of the project.
Without this critical first step, the project could be doomed before it begins. Many times the easiest route to acquisition for Owners is just to copy a recent acquisition package and change it a little for a new project or service.
This not only prolongs old thinking, but also does not allow industry to solve the Owner's problems most effectively. For that to happen, Owners need to define and stress the problem they are trying to solve. In doing so, they need to clearly demonstrate the objectives and performance metrics to be achieved, rather than trying to spell out their version of the solution.
Allowing industry to work the problem, allows and applies innovation. And to the project and program manager coming to the rescue as an incubator, I could not agree more. Understanding the full life cycle, and all of its systems, is best understood by one assigned PM with overview responsibilities….it entails getting the best out of technical resources and connecting their profession to often times non-technical senior stakeholders.
This post was written in response to Project management: The incubator for acquisition reform in Federal Times.