Markon provides comprehensive project management (PM) and construction management (CM) support to the DC Courts Capital Projects Facility Management Division (CPFMD).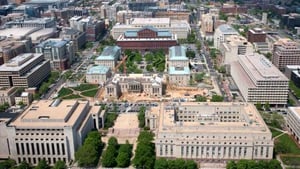 Markon's PM/CMs are fully engaged as members of the CPFMD team and are responsible for working with relevant parties to develop requirements and resolve issues with DC Court managers, tenants, and other contractors. Projects span all DC Courts facilities, which consist of 1.2 million gross square feet.
Construction/project management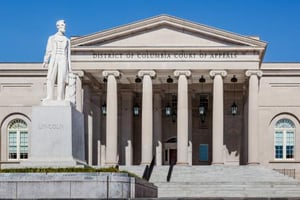 Our construction/project management team provides ongoing services to the DC Courts for projects under both Capital Projects and Building Operations. They provide services in the planning, solicitation, execution, closeout, and migration phases of projects.
Preventative maintenance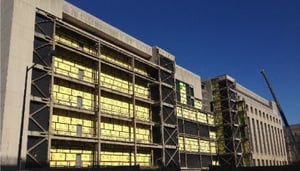 Our preventative maintenance team is building a computerized maintenance management system (CMMS) to improve the cost efficiency of maintaining DC Courts buildings. They work with building engineers to construct a database of equipment assets and preventive maintenance schedules for the implementation of a work order system critical for maintaining the Courts' facilities.


Administrative Support
Lastly, our administrative support team consolidates, organizes, and archives procurement and solicitation records for CPFMD.