If you ask ten professionals to define the term "risk management," you will most likely get at least seven different answers.
So what does that mean for businesses today and why is it important?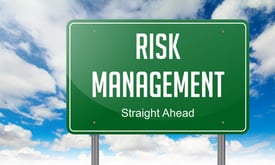 Practical management systems tend to serve as the foundation for managing critical business functions in every successful company–risk management should not be an exception.
In today's global marketplace "all-hazards" risks are persistent and pervasive, and can cause immediate and devastating impacts if improperly managed.
Effective risk management is an essential element in business. By systematically investing in risk management initiatives focused on a measurable return on investment, corporations can create value for their enterprise.