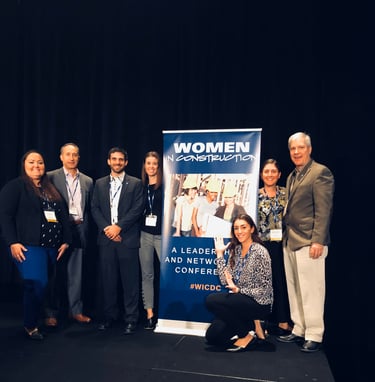 Markon sponsored and attended the 14th annual Women in Construction (WIC) Leadership and Networking Conference held in DC in October. The industry event attracted over 450 attendees from across the country, seven of whom were Markon employees. This was Markon's fifth consecutive year as a participating in the WIC event, and our third year as a sponsor through our Markon Cares corporate giving program.
WIC's goal is to empower women to continue to grow and achieve success in architecture, engineering, construction, and real estate. They host year-round events culminating in this premier forum of networking and skill-sharing.
Related: 2019 National Day of Rebuilding
The event varies between interactive panels, breakout sessions and speakers. The keynote speaker, Lelia Gowland, a Negotiations & Career Coach, shared her 6 steps to a successful negotiation. She empowered us all to feel like expert negotiators!
Related: MarkonCares Team Volunteers for 2019 Project Management Day of Service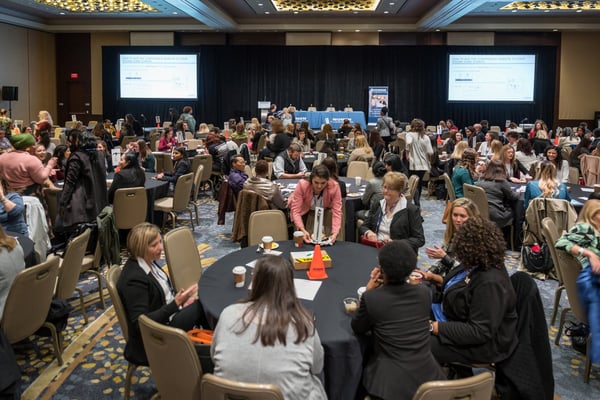 This year was special because Markon team members Erin Crooks and Michelle Gettle are both volunteers on the WIC committee and served as ambassadors for WIC and Markon at the event. We also elevated our sponsorship level to Gold this year with the support of Markon President and CEO Matt Dean and Markon Cares. Continuing to participate, support and promote this organization will further our understanding and promotion of diversity and inclusion in the workplace.
We look forward to WIC 2020!