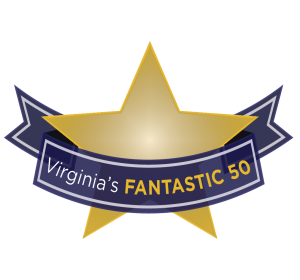 Markon was named one of the 50 fastest growing companies in Virginia for the fifth year!
Markon ranked #48 out of 50 businesses. The Virginia Chamber of Commerce unveiled the list at its 22nd annual awards banquet. The award recognizes entrepreneurial success and contribution to Virginia's economy.
For a full list of winners and more information on the Virginia Chamber of Commerce's Fantastic 50 Awards, visit https://www.vachamber.com/2017/04/27/virginia-chamber-unveils-22nd-annual-list-of-virginias-fastest-growing-companies-the-fantastic-50/.