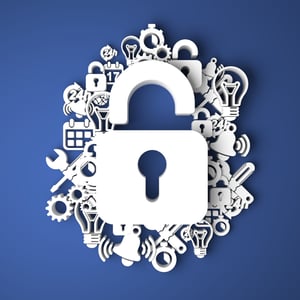 Every day, we are faced with new threats – traditional and emerging. These threats may focus on cyber or physical, but may also include much more.
When we consider protecting an organization, we must do it holistically. There is no point closing one door and leaving another open. Our adversaries are persistent and move from one tactic to another until they find success.
When we look at security, we are looking at the reputation of our brand.
Consumers, or users, of your company have expectations.
They expect that your company can deliver what it promises, but they also expect that their information will be safe. To meet these critical expectations, organizations must employ a strategy that includes simultaneously protecting:
the customer
the employee
and the company
Protecting these three pillars will naturally result in a foundation for protecting the brand's reputation.
Brand reputation has a cause and effect relationship with the way the enterprise acts.
The table below highlights some notional events (physical and/or cyber) that ultimately result in a loss of confidence in the brand. The resulting loss of confidence will likely result in a loss of revenue and, in turn, a loss of investor confidence and destabilization of the company.

In the next three posts, we will examine brand protection in a more concentrated way and the impact it has on organizational security.